Manufacturer of artificial Christmas trees and PVC film
Why buy
our Christmas trees?
Check out what sets us apart
Independence
We are a manufacturer of PVC film and PE branches, which makes us completely independent of suppliers and imports of semi-finished products. Thanks to this, we can guarantee price stability and the quality of our products, as we have full control over the production process. Our independence from third-party suppliers enables us to respond quickly to market needs and deliver products according to customer expectations
A sense of security
We have the necessary approvals and certificates to confirm the high quality of our products. Our proper production planning allows us to meet deadlines for all orders. When you buy from our company, you can be sure that you will receive goods in accordance with your order.
Ecological film
We are an innovative manufacturer of organic film, which we use to produce our Christmas trees. Our film is fully recyclable, making our production environmentally friendly. Together with us, you can bet on the sustainability and protection of our planet.
Modern Machine Park
Tremendous efficiency and production tailored to customers' needs - this characterizes us as a reliable manufacturer of artificial Christmas trees.
Logistics Center
Our logistics center
with a size of 13,000 sqm is conveniently located which enables us to provide fast deliveries and efficient logistics service.
Production
Once the terms and products are determined, our company produces Christmas trees fresh. We do not sell Christmas trees from the slopes, which significantly affects the quality of our products.
When you order from us, you are assured of receiving goods in accordance with your order and specially manufactured according to your needs.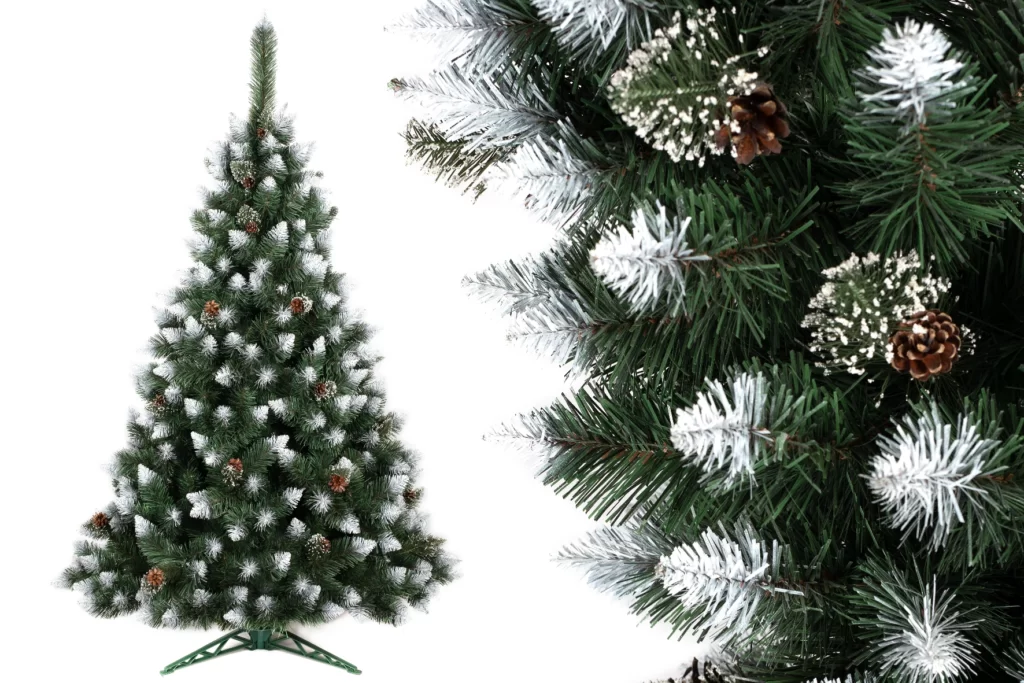 More than 100 products
in our offer
We focus on diversity and quality – our wide range of products is the best answer to your needs.
The history of our business began in 1993.
As a family business, we started by producing artificial Christmas trees and wreaths. In less than 3 years, the demand for artificial Christmas trees and wreaths increased at such a high rate that we decided to start producing PVC film ourselves. The first machines produced 2 tons a day, which was enough for the company's customer demand and capacity at the time. Over the years, we have expanded and consistently developed our business. We have been introducing new products to our offer and by increasing our domestic and foreign customers we have grown into a leader in the production of artificial Christmas trees and PVC film.
Today, this experience has allowed us to achieve an established position and an unquestionably leading place among European manufacturers in the industry of Christmas products made of needle and wire.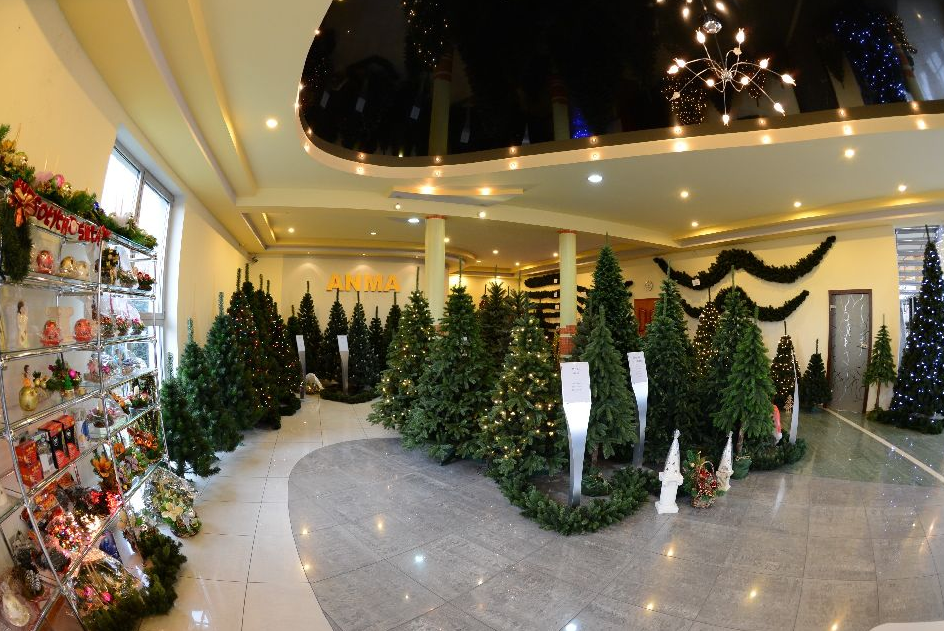 What our customers are saying
A huge selection of Christmas trees and Christmas tree materials. Very friendly service
Large selection of Christmas trees,you can quietly watch,touch nice and professional service
E Per vel sit himenaeos magna interdum vestibulum fringilla.